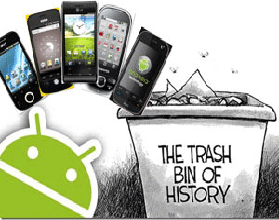 Samsung File Eraser
Bought the latest Samsung Galaxy S7/S7 Edge and want to erase everything from your old Android phone? Or find your Android device is running slower and slower? This powerful and professional Samsung Eraser software is able to solve all these problems within simple clicks.
- Easily clean up all junk files from Android devices, including app crash logs, photo caches and etc.
- Other files can also be permanently erased from Android devices, such as contacts, photos, messages, videos and more.
- Read-only, no corrupted files and personal info leakage.
- Support all phones and tablets of various Android systems, including the latest Android 6.0 Marshmallow.
Highlights
Clean Junk Files from Android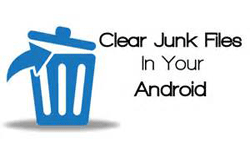 If you find your Android device is running slower and slower, you can use this software to clean up all junk files including photo caches, app caches and etc. from your Android device, which are accumulated together with the useful files downloaded and saved on your Android phone or tablet.
Permanently Erase Android Data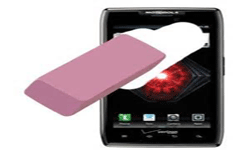 Files simply deleted within device can be restored, but this function is able to permanently erase unwanted files from Android devices with no possibility of being recovered. It is quite useful and practical when you want to sell out or give away your old Android device before getting new one.
Free up More Space on Android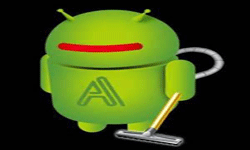 After using this software to clean up your Android phone, all the useless files will disappear from your Android device. So more space will be free up on Android device. Also, the performance and the speed of your Android device will be boosted and optimized to a large degree.
Protect Personal Information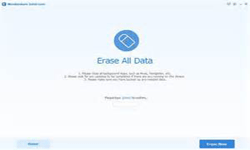 The professional Samsung Eraser is capable of permanently erasing the existing and the deleted files from your device in an easy and safe way, so as to protect your personal information from being leaked.
Read-only Application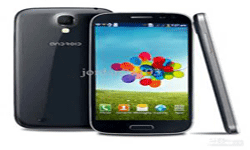 As a read-only and 100% risk-free program, this Samsung Eraser is able to clean and erase files from Android devices as instructed. It will never overwrite, damage, modify your phone data without permission.
High Compatibility

Aside from different types of Samsung devices, such as Samsung Galaxy S4/S5/S7/Note 2/Note 3, it can also support other Android phones, like Motorola, HTC, LG, Sony, Huawei and more.
Step-by-step Guide
How to Clean up Unwanted Files from Android Device?
Step1: Install and launch Samsung Eraser on the PC computer.
Step2: Link your device to the computer via the USB cord. Then this software will detect and connect your device.
Step3: Choose the right mode and select files you want to wipe out from Android device and hit the right option to begin.
User Review

"This software did erase all the files from my Samsung phone. Also, it cleaned up all junk files. Now, my phone is running faster! Really thanks! "