Summary
What should you do when you want to replace the old SIM card? A SIM card usually contains text messages and contacts. If you don't erase the information before discarding, it may be leaked. To protect your privacy, it is vital to know how to wipe a SIM card with Android. Check this post and you will get 3 useful tips to erase the SIM card.
Tips: What to do before wipe/reset a SIM card? If you wipe your SIM card, all the data in it will disappear. Thus, please back up contacts and text messages you want before erasing.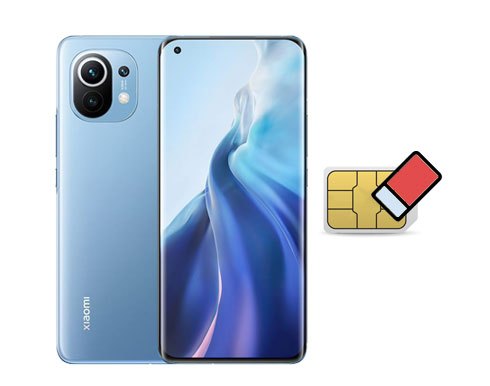 Part 1: How to Wipe a SIM Card with Android Permanently
Deleting contacts on a SIM card is recoverable with the recovery software. So, how to clear a SIM card thoroughly? Please look at this SIM card eraser - Samsung Eraser, which can detect and wipe out all data from the SIM card. Besides, it can erase your Android device at the same time. It is impossible to recover the wiped data by any means after using it.
Main features and highlights of this SIM card memory eraser:
- Permanently erase SIM card memory on Android without hassle.
- Wipe out Android phones or tablets.
- Work with any kinds of Android files, like contacts, photos, call logs, settings, account info, apps, documents, and more.
- Provide 3 different security levels for you.
- The user-friendly interface makes the operation easy.
- Support Android OS 4.0 and upper, including Samsung Galaxy S20/S10/S9, Motorola Moto G 5G/Moto G9 Power, Xiaomi 11/10/9/8, Huawei, OnePlus, ZTE, LG, HTC, Motorola, etc.
Download the SIM card cleaner for free below.
Here's how to erase SIM card memory on Android permanently:
Step 1. Install the Program
Download and install the software on your computer.
Step 2. Connect and Set It Up
- Connect your Android device inserted the SIM card into the computer via a USB cable. It will detect and recognize your device immediately.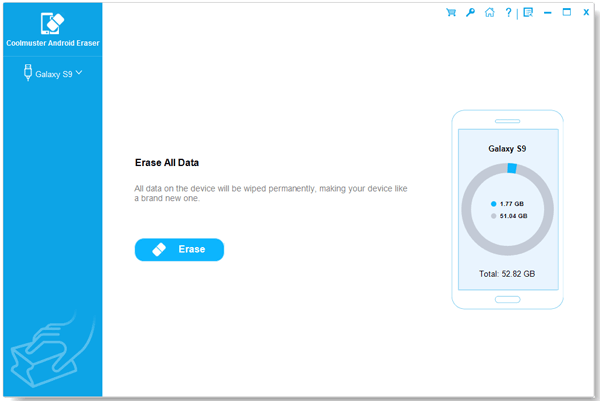 - Click the "Erase" button and tap the "Medium" icon to select a security level on the interface.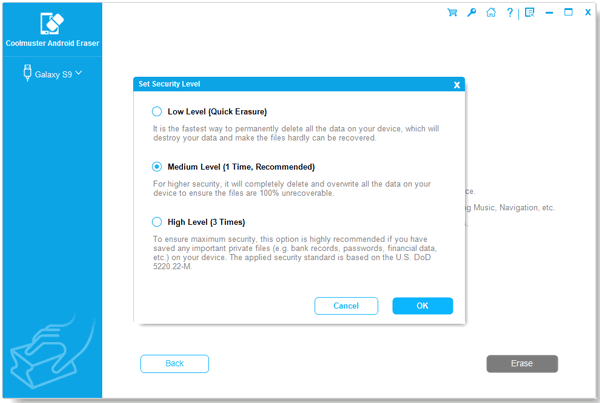 Step 3. Start the Erasing Process
- To boot the erasing process, please type the "delete" word into the blank and follow the on-screen guide for confirmation.
- After that, the program will perform a deep scan and thorough removal promptly.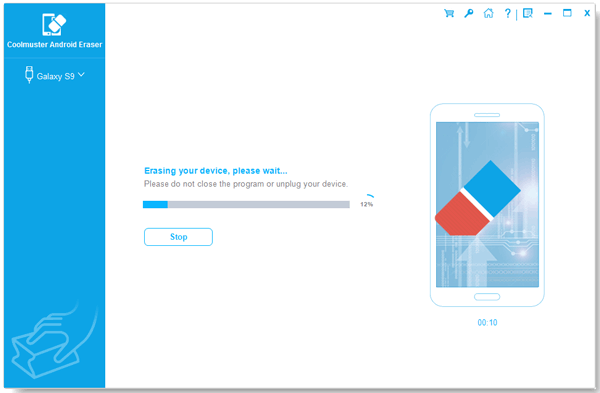 Maybe you need: Desire the micro SD card recovery software? Let's see the detailed instructions in this post.
Part 2: How to Reset a SIM Card Manually
Also, you can reset a SIM card manually through the device's settings and a card reader. It is effective to delete the SIM card, but it cannot clear SIM card data completely.
Guide on how to reset s SIM card with the device's Settings app:
Step 1. Insert the SIM Card
Please plug the SIM card into your mobile phone correctly. Then reboot your handset.
Step 2. Go to Settings
Open the Settings app and find the "Reset" option. Click it and choose what you want to reset, and press the "Reset All" icon to start resetting.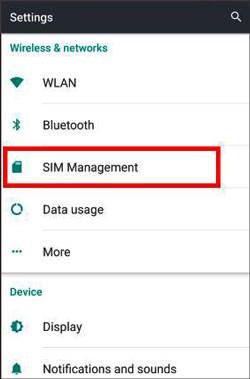 Bonus: See? After a factory reset, you can still recover data on Android.
Tutorial on how to delete the SIM card via a card reader:
Step 1. Insert SIM Card into Card Reader
Please take out your SIM card reader and insert the SIM card into the slot.
Step 2. Connect the Reader to the Computer
Link the reader plugged with the SIM card to the computer. Then enter your SIM card via the reader program, and you can view the different contents.
Step 3. Reset the SIM Card and Delete Contents
Tap the "Reset" button. If you can't see it, please navigate to the "Help" menu for help. Next, you can select the desired files and right-click to choose the "Delete" icon.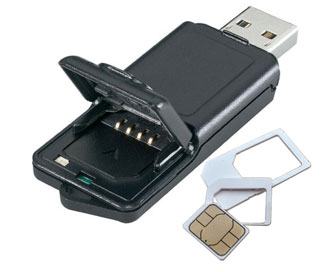 Further reading: It is not difficult to retrieve contacts from the SIM card with these 3 useful methods. Check it out here.
Steps on how to manually delete the SIM card:
Step 1. Put the SIM Card into Android Device
Make sure you have inserted the SIM card into your Android phone.
Step 2. Run Contacts App
Go to the Contacts app on the phone and tap the "Management" > "Settings" option. Finally, you can hit on the "Delete" to eliminate all contacts.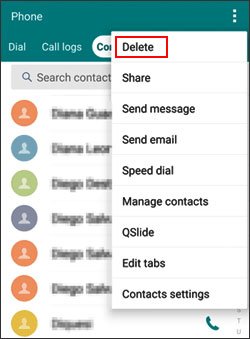 Step 3. Open Messages App
Similarly, open the Messages app and click the "Settings" > "Delete All" feature. The messages of the SIM card will be gone.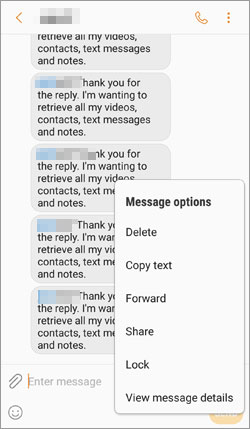 Read also: Want to transfer photos from Android to Mac wirelessly? Take it easy. You can get 6 fabulous approaches from this article.
Part 3: Can You Format a SIM Card on Android?
Is there a way to format the SIM card on Android? Maybe you think the SIM card is similar to the SD card, but unfortunately, this is not the case. There is not a format option for the SIM card on any Android device. Therefore, you cannot format a SIM card on the Android device directly.

Does a factory reset work with the SIM card?
If you want to perform a factory reset on your Android for clearing SIM card data, you will not be able to achieve your goal. The factory reset feature on the Android phone doesn't affect the SIM card, so it cannot help you erase SIM card files.
Conclusion
Now you can see that you cannot erase the SIM card on Android without a professional SIM card reader. Even if you manually delete the SIM card contacts and messages, they can still be restored. In a nutshell, this SIM card cleaner - Samsung Eraser is indispensable for wiping files completely. Try it, and you won't worry about leaking your personal information.
If you have any good ideas about erasing the SIM card on Android, please share them with us in the comments area.
Related Articles
[Tested] How to Recover Contacts from Android Phone after Factory Reset Successfully?
How to Effectively Recover Deleted Text Messages on Android?
Android Storage Manager: 6 Useful Storage Managers to Free Up Android Space
How to Transfer Photos from SD Card to Computer Successfully - 5 Proven Tips
How to Transfer Files from PC to Android Phone without USB [5 Handy Solutions]
Recover Deleted Documents on Android: Vital Tips and 4 Recovery Tools