Reasons why your Android device Failed to connected to a PC:
How to Fix The Problems Above One by One:
Answer 1. Change to another workable USB cable.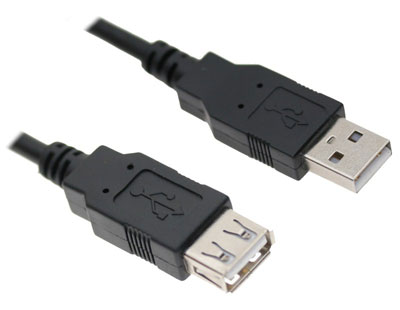 Answer 2. Generally, the USB driver can be installed automatically after your connected your Android device to the PC. But if you find the USB driver doesn't install, you should install the proper OEM (Original Equipment Manufacturer) USB driver manually according to the brand of your phone.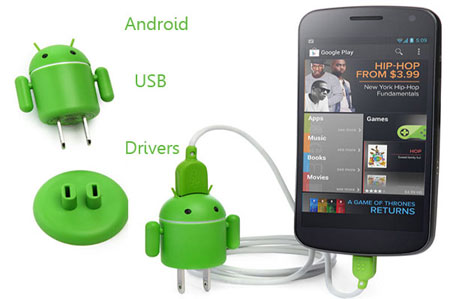 Answer 3. Connect your Android phone to PC via USB cable, turn to the home screen of your device, drag down the list until you see the "MTP mode". Just select it!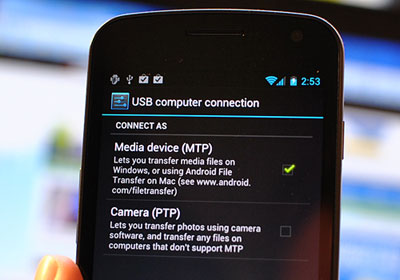 Answer 4. Refer to the guide: How to enable USB debugging on your Android phone.
Answer 5. If you have any anti-virus software installed in your PC, you will be popped up with a note where you should click "Allow" to get the USB driver downloaded and installed.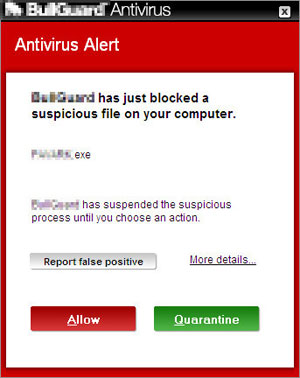 Answer 6. Change to another workable port on your PC.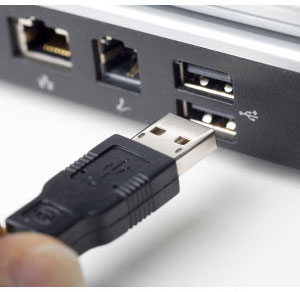 Related Article:
How to Enable USB Debugging Mode on Android
Transfer Photos/Videos/Music from Nokia to Galaxy S6