Summary: Looking for the effective way to transfer data between Huawei and computer? Here you are offered the solutions to export data from Huawei to computer or import files from computer to Huawei phone without hassle.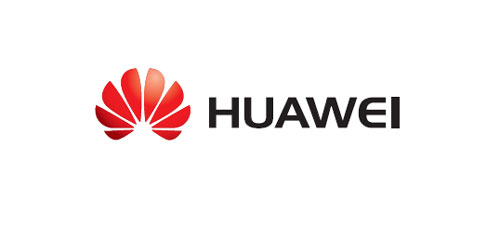 What can we do with a Huawei device? Undoubtedly, sending text messages and making phone calls are the two basic functions of all mobile phones. In addition, we can take beautiful pictures, shoot videos and listen to music with our Huawei smart phone. Apart from these, as Android is an open-source operating system, we are able to download and install various apps on Huawei smart phone. But, how to transfer files between Huawei phone and computer (PC/Mac)?
Here in this article, we will introduce you two methods in details:
Transfer Photos, Videos & Music between Huawei and PC via Copy & Paste
This part will show you a traditional way to transfer files from Huawei to PC or from PC to Huawei phone by connecting Huawei phone to PC via a USB cable. However, this method only allows you to transmit parts of Huawei files, such as photos, music, and videos, but it won't transfer contacts, messages, notes, calendars and other file types. Also, this method only works on Windows PC, but not Mac book. Anyway, you can refer to the following instructions for transferring media files between Huawei and PC.
Here is how:
1. Plug your Huawei phone into your PC via a USB cable. After the connection, you may get a prompt about selecting a connection type, just choose the Media Device MTP.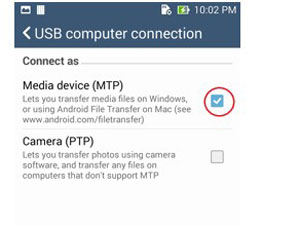 2. Navigate to the left corner of your computer screen and click the Windows logo, then, click the folder-shaped icon in the lower-left side of the Start window. This will open the File Explorer program.
3. Find the name of your Huawei phone from the left sidebar of the File Explorer and click to open it.
4. Now, you can decide to go to the "Internal Storage" or the "SD card" folder according to where your media files are saved.
5. Open the folder labeled "DCIM" where your photos and videos are stored or open "Music" folder to preview your songs. Find other folders if your media files are not there.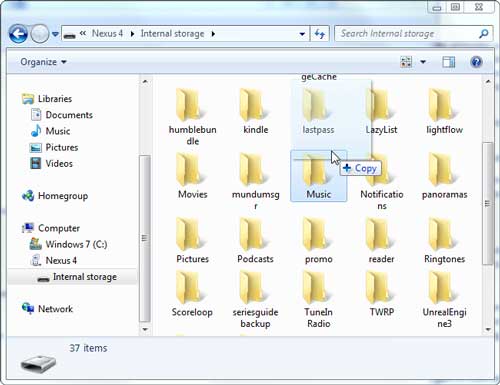 6. Now, you can select the photos, videos or songs you want to move to your computer, and copy and paste them to your computer. You can create a folder on your computer to save the transferred files.
7. If you want to transfer photos and videos from the computer to Huawei phone, you can select the files, copy them and paste to the Camera folder (or another folder where your media files are) on your Huawei phone.
Read Also:
[Fixed!] What If Fail to Connect Android to PC
Backup and Restore Android Text Messages
Huawei Backup - 4 Powerful Methods to Back Up Your Huawei Data
Transfer Everything between Huawei and Computer with Huawei Data Manager
There is no denying that Huawei smartphone is functional and makes our life much more convenient and colorful. While sometimes we also need to operate assistant software to better manage it. Here I'd like to recommend you this Coolmuster Huawei Data Manager (Windows/Mac) for Huawei Mate 10 Pro/Mate 10/Mate 9/P10/G9 Plus/G9/nova 2s/nova and etc., which aims to help better manage your Huawei mobile phone on PC, like transferring photos, videos, music, contacts, text messages and apps between Huawei phone and computer.
This program has more features than I've mentioned above, such as allows you to directly edit contacts, install apps or delete files on PC, enable you to send messages to others on the computer, and so on. Now you can download the free trial version to have a try.
[User Guide] Steps to Copy Data Between Huawei Phone and PC/Mac with the program:
This part will take the Windows version of the Huawei Data Transfer program for example, however, for Mac users, you can also refer to the following steps for the steps are the same when you transfer data between Huawei phone and Mac computer. Enough talk, let's start!
Step 1. First of all, download, install and operate this Huawei Data Manager on your computer. Then connect your Huawei phone to PC via a USB cable. Enable USB debugging on your phone to let the program detect the device.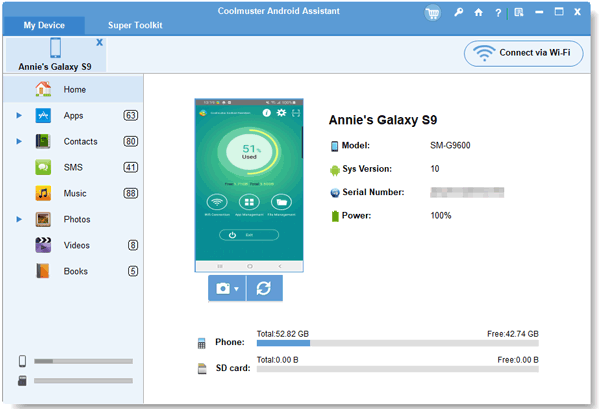 Step 2. After the connection, the program will start to scan your phone data deeply. A few minutes later, all songs, photos, videos, text messages, contacts, and more files will be arranged on the left sidebar of the interface.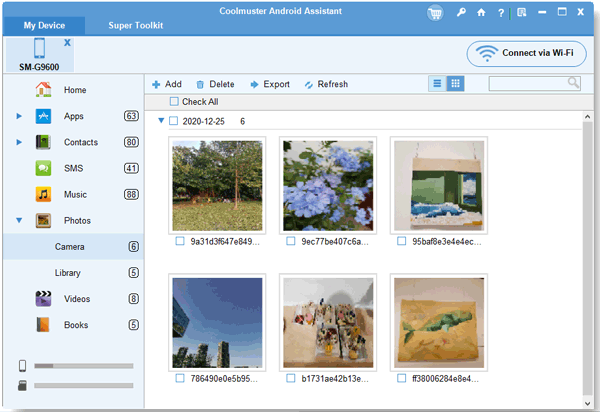 Step 3. If you want to transfer files from Huawei phone to computer, you should enter the file folders first and the program starts to scan your phone to find out all contained files. Then you can select those you want to transfer to the computer and click the "Export" button. While if you want to copy files from the computer to Huawei, you should touch the "Import" option and select contents from the computer and confirm it to start the transferring process.
Words in the End:
It is very easy, right? Comparing with the above two solutions, the Huawei Data Transfer can meet most of your needs for certain to export files from Huawei to computer or import files from the computer to Huawei. Now if you want to transfer files between Huawei and computer, you can run this program and follow the similar steps above to accomplish it. Just have a try! If you have any questions about it, please feel free to ask any questions.
Related Articles:
Huawei Mock Location - How to Fast and Safely Fake GPS on Huawei in 5 Ways
Transfer Text Messages from HTC to Computer
Transfer Contacts, SMS from HUAWEI Ascend to Computer
4 Practical Methods: Transfer Data from Samsung to Huawei Quickly
How to Sync Android to iCloud?