Summary
Have you ever tried faking your location? The fun and joy it comes with is unimaginable. You can access Pokemon Go and other services without any restrictions. Even though iTools location spoof is an acknowledged functional location spoofer tool, it still has limitations.
One limitation is that it only supports iOS devices. So, Android users must look for another alternative to spoof location on their devices. This calls for iTools virtual location alternatives. This guide will provide the top 10 iTools virtual location alternatives.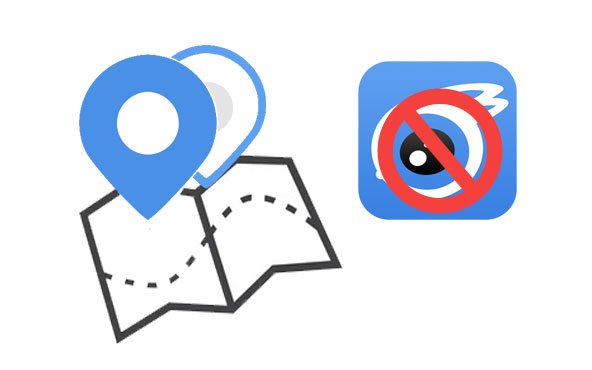 Part 1: Necessity of Getting Alternatives to iTools Virtual Location
iTools Virtual Location software has shortcomings that make users look for alternative software. Below are some limitations that are associated with the iTools virtual location tool.
- iTools Virtual Location app is costly for most people.
- Some users have complained of complications while using the tool in a system with an antivirus.
- Android users cannot use the tool.
- Before Wi-Fi sync, iTunes should be already installed on the device.
This is the importance of using iTools virtual location alternative tools.
Part 2: Powerful iTools Virtual Location Alternatives
Below are the best iTools virtual location alternatives to try.
1. GPS Changer for iOS and Android
This GPS Changer software is an effective location changer that simplifies the process of adjusting the GPS location. This powerful application makes it easier to change your Android or iOS device's location to anywhere you want. If you are an avid player of AR games and want to adjust your location settings according to your particular preferences, then this application will provide the best experience.
Highlights and features of this iTools location spoofing alternative:
- Compatible with both Android and iOS devices (iOS 16 and Android 12 supported).
- Show your specific virtual location on social media applications.
- Fake location easily when you play Pokemon Go.
- Manage and control your GPS location on most iOS devices.
- Joystick feature that helps you move on the map freely.
Pros:
- It has a joystick feature to simulate GPS.
- Save all routes you used.
- Very safe and won't compromise your privacy.
- Work well for most Android and iOS mobile phones.
Cons:
- You need to connect your phone to a computer to fake GPS.
- Need to register to get full features.
Download this virtual location changer on your computer.
Below is a step-by-step guide for spoofing locations using this desktop app like iTools:
Step 1. Install the GPS Spoofer Software
Please install and launch this software and tap the "Get Started" icon. Then connect your iPhone or Android device to your PC via a USB cable.
Step 2. Select Your Device and Load the Map
- Click the "Trust" on iPhone, and enable USB debugging on Android. Then select your mobile device on the interface, and tap "OK" for the connection.
- After the connection, the software will load the map.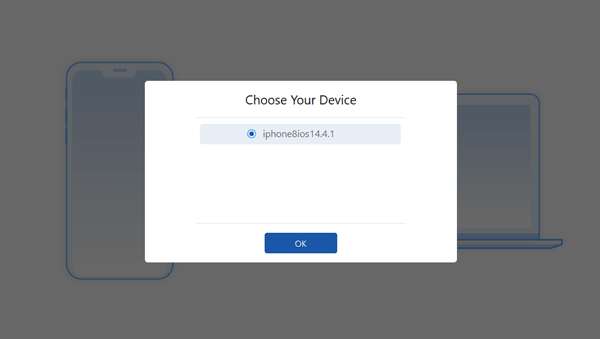 Step 3. Change GPS Location with 1 Click
- Tap the "Teleport Mode" icon on the upper menu, and Then probe for your ideal location in the search box located in the top right section.
- After selecting your preferred virtual location, a menu will pop up on the screen. The menu incorporates the details of your preferred location, for instance, distance, coordinates, and place name. Click on the "Move" button on the sidebar to adjust your location.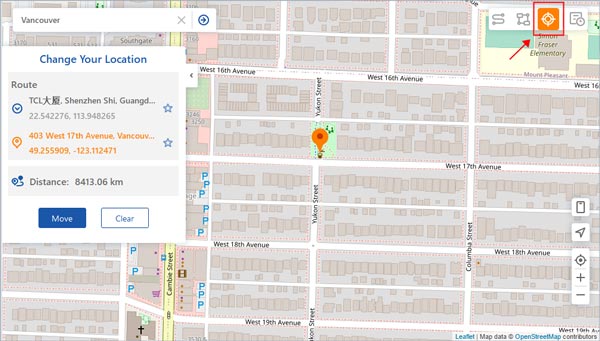 You might like:
How to Change Location on Skout for Android and iOS Users? (Ultra Guide)
Huawei Mock Location - How to Fast and Safely Fake GPS on Huawei in 5 Ways
2. Mock Locations
Mock Location is an application that enables you to mock the location of your device. It enables you to randomly alter your location to your desired one. The software is free; however, a premium version is very effective as it includes a wide range of unique features. When you install this app, you'll have a trial period of 1 day.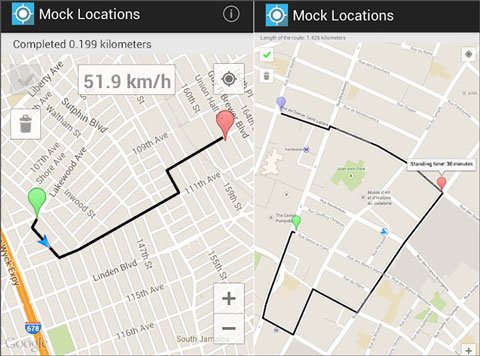 Pros:
- Allow you to create routes and roads.
- Incorporate a free and premium version.
- Enable teleportation to different locations.
- Include diverse customized options to set a preferred location.
Cons:
- The trial time is very short.
- The premium version is costly.
- Non-comprehensive features in comparison to other effective tools.
See also: Want an alternative to HTC Sync Manager? Then you can refer to this list.
3. Fake GPS Location Spoofer
Fake GPS Location Spoofer is another nice app that allows you to adjust your location according to your preference. If you want to confirm your real location, you click on the Satellite Mode. The software incorporates a free version and a pro version. However, the free version has many ads that make the operation slow.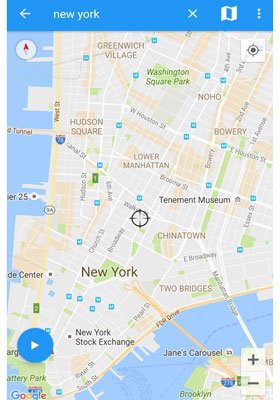 Pros:
- The free version and paid version are available.
- A comprehensive location manager integrates several operations, including time and data collection.
- No root.
Cons:
- The free version is quite brief and has many irritating ads.
- The pro version is quite expensive.
Read also: Which app can replace Google Photos to sync pictures without a hitch? Let's check it out.
4. Fake GPS Run
Fake GPS Run is a superb iTools virtual location alternative program. This program simplifies the process of teleporting with your device to any location. In addition, the program allows you to share the location with your friends.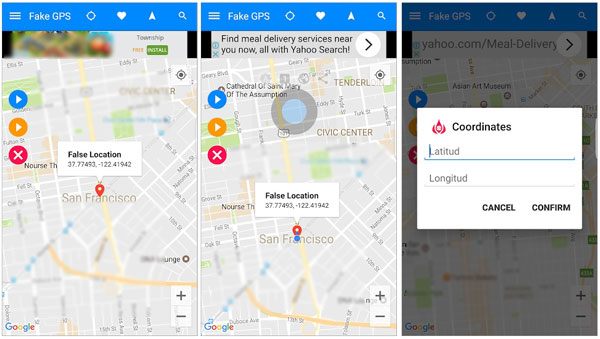 Pros:
- Support rooted and unrooted Android devices.
- Effective teleportation from your device to any location.
- Load map fast.
Cons:
- Mandatory configuration before usage.
- It's restricted in features.
- Support Android OSes only.
5. Lexa's Fake GPS Location
Lexa's GPS Location is a powerful location-changing program suitable for Android devices. This outstanding program incorporates many unique and integrated operations, for instance, location bookmarks. The software allows you to randomly select your location records, and you can automatically hoax your location periodically.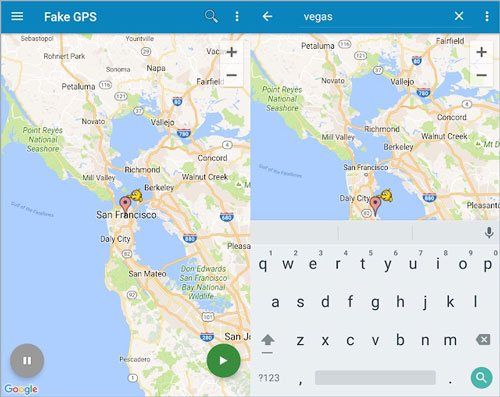 Pros:
- It has many in-built features.
- Users can select to spoof their location periodically.
- Include a comprehensive Tasker Support interface.
Cons:
- It is only compatible with Android devices.
- Sometimes, your phone cannot restore to the real location after using this app.
6.ExpressVPN
Though it does not have an in-built location spoofer, ExpressVPN is a powerful software that operates by re-routing several IP locations. The program provides excellent VPN service for both iOS and Android users. Additionally, the software provides you with a formidable server network, excellent privacy and security, and accessibility to several streaming platforms.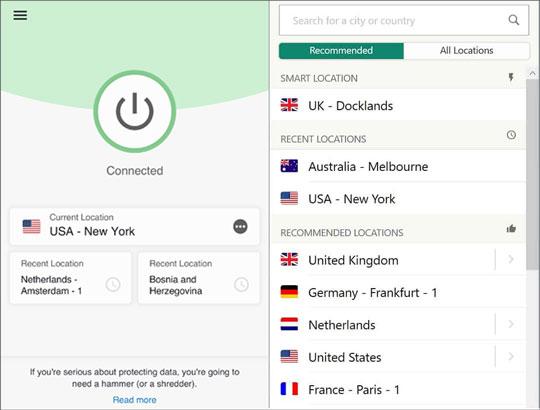 Pros:
- Allow you to choose a country or an area worldwide.
- Provide top-notch privacy.
- It can re-route to five IP locations.
Cons:
- You must buy a subscription before you can use the app.
- It does not incorporate an in-built GPS spoofer.
Maybe you need: 8 Fabulous Moborobo Alternatives to Transfer and Manager Android Files
7.iTeleporter
iTeleporter is a wonderful iTool Virtual Location alternative that can fake your location anywhere. The app is very suitable as you just need to download it to your device and start using it. It incorporates a headphone jack and a charging port. It is easy and safe to use, thus allowing you to fake your location without damaging your device.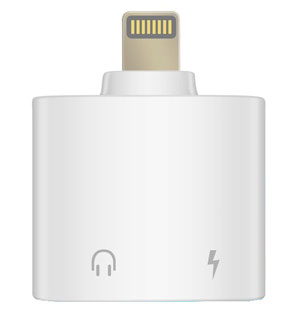 Pros:
- You do not need a PC to utilize this device.
- Work effectively on non-jailbroken gadgets.
- Operate with a perfectly accurate location spoofing strategy.
Cons:
- Incompatible with Android devices.
- It is quite costly to purchase the device and the application.
8. Relocate
Relocate is a popular and powerful application used to fake locations. It is only compatible with iOS devices. The application allows you to adjust your location settings without any unnecessary complications. The program is freely available, but you will be required to jailbreak your iOS device before utilizing it.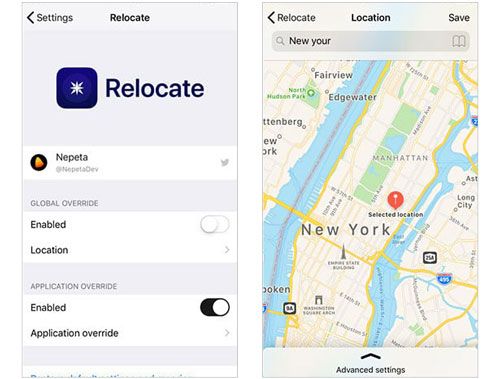 Pros:
- It is available for free.
- Free from unnecessary complications.
Cons:
- Android devices are not supported.
- Require jailbreaking of your iOS device.
- Cannot find it on the Apple App Store.
9.SurfShark VPN
SurfShark upgraded its algorithm to include a GPS spoofing feature that allows Android users to reinforce their privacy and security through IP addresses and physical GPS tracking.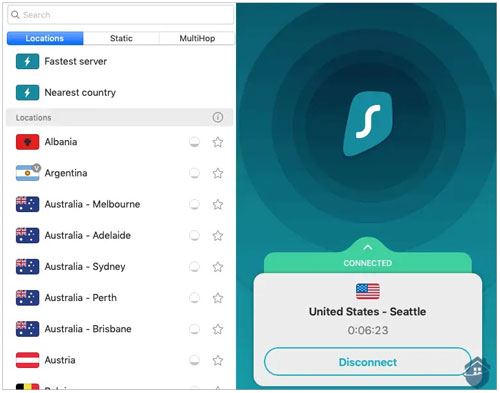 Pros:
- Provide unlimited connections at a time.
- Effective function and data encryption.
Cons:
- Mandatory subscription before usage.
- P2P servers are slow.
Conclusion
The aforementioned iTools virtual location alternatives are the best among the rest. After reading the article, you will realize that GPS changer is arguably the superior software for faking locations. This is not only because it is free from the cumbersome process of rooting your Android phone or jailbreaking your iOS device.
Related Articles
AirDroid Alternative: Get 11 Practical Tips to Replace AirDroid
Titanium Backup Alternative - 10 Helpful Options to Back Up Android Files
Samsung Smart Switch Alternative: 6 Equivalents Worth Pursuing
How to Transfer Files from iPhone to Android in 6 Ways [Original Qulity]
[5 Best Ways] How to Transfer Music from iPhone to Android in Ease
Fast Transfer Music from iPhone to Computer for Free (Quality Guide)