No doubt, after using an Android phone for a long time, it will surely runs a little bit slower than usual. But actually, you can speed up a slow Android phone as long as you get this professional Android Eraser software, which allows you to easily clean up unwanted junk files from Android device, including photo caches, app crash logs, download temp files and many more. After clearing all these useless files which do nothing but occupy the precious storage space, you will find more space will be freed and your device speed will be optimized to a certain degree.
Worry that it may be too troublesome to optimize a slow Android device to the best with this software? No need at all! Since this software offers you the easiest way to clean up unwanted junk files, free up enough space and speed up a slow Android device.This software is able to automatically detect all the lurking junk files on your Android device and display them on the main interface for your reference. So can't wait to optimize your Android phone to the best now? Just get the right version of this software and then follow the below tutorial to speed it up!
Guide on How to Speed up Android Phone
To start with, open the installed software on the computer and then get your Android phone connected to the computer via the USB cord. This software will detect your device and scan for all files saved on Android.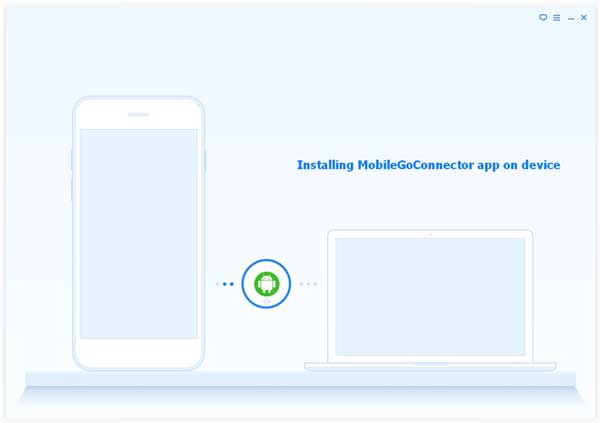 As you can see then, all the file folders are arranged on the left panel. You can then enter the right tab to preview and select the files as wanted that you want to clean up on Android phone. Just select them by ticking them out and finally hit the Erase option to clear unwanted files from Android.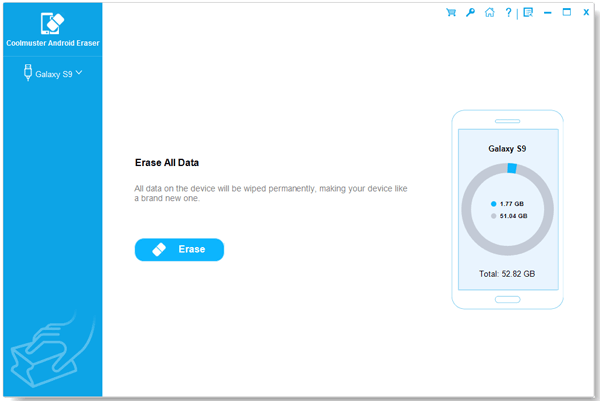 Restart your Android phone and now you will find it is running a little bit faster than usual. As long as you follow the tutorial to clean unwanted junk files, it is just a piece of cake speed up Android. So what are you waiting for? Just get this best Android optimizer - Android Eraser!
Related Article:
How to Delete Contacts on Android
Permanently Erase Data on Android